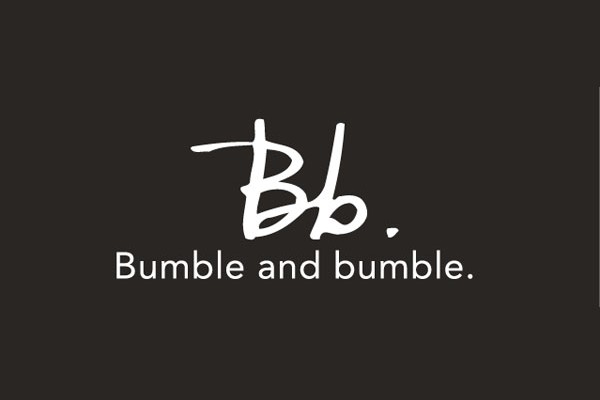 Free blow dry bundle from Bumble and Bumble
Who? Bumble and Bumble
What? Bumble and Bumble are offering a free blow dry bumble and tote bag with every order, including Straight Blow Dry 15ml, Classic Blow Dry 15ml and Repair Blow Dry 15ml.
When? Available now until 30th June 2015
Where? Shop now at Bumble and Bumble
How? Simply enter code at checkout.